Disclaimer:
WangerFlange project books are for inspiration and guidance only, it is the sole responsibility of the user to determine suitability and safe use of WangerFlanges and any other ancillary fixings or material used in any project illustrated in the WangerFlange project/plan books or anywhere else on the WangerFlange website.

The WangerFlange Company shall not be liable for any damages, including, without limitation, direct, indirect, incidental, special or consequential damages arising from or in connection with the use of WangerFlanges in any manner whatsoever.

Please get professional advice from a qualified engineer for any structure that you intent to walk inside or walk on. Technical specifications provided are for guidance only.

Material:
Stainless Steel - Grade SS304
7mm hole and 7mm x 10mm slot (in lug)
3mm Thick
Tensile strength:
Ultimate 505 MPa (megapascal) 73200 psi (pound force per square inch)
Tensile strength, yield 215 MPa, 31200 psi (2192 Kg per cm square)
Elongation at break 70%

Compressive strength:
Minimum 170 MPa
Maximum 310 MPa


1 Kilogram equals 9.81 Newtons
1 MPa = 10.1972 Kg/cm2


---
Let's start with the instructions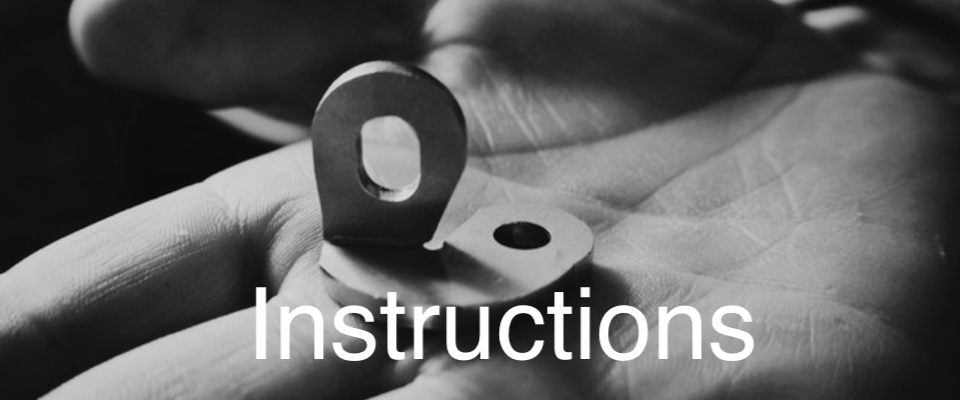 Click the link above to see the instructions PDF feel free to download and keep for reference. This PDF has specifications, basic instructions and even an example teepee build If you have no idea what a WangerFlange is or how to use one this is a good place to start.
---
Project book 1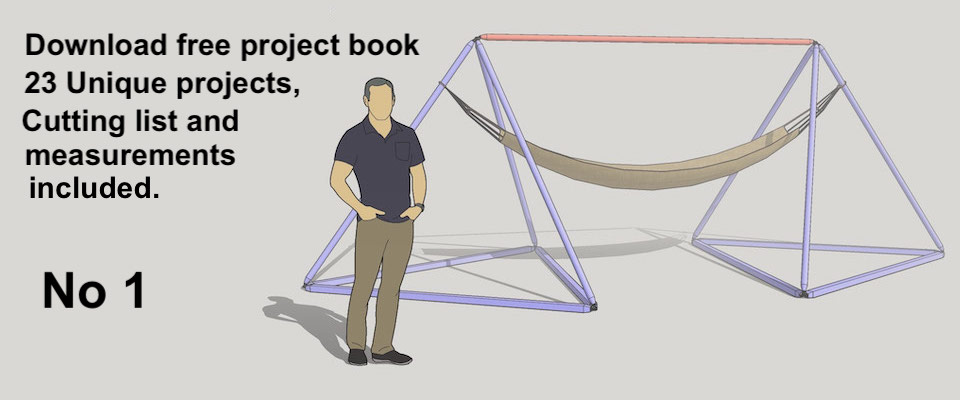 This is the fist project book, showing how to build over 20 different structures. Some with just a handful of WangerFlanges and some quite big projects.
---
3D print your own WangerFlanges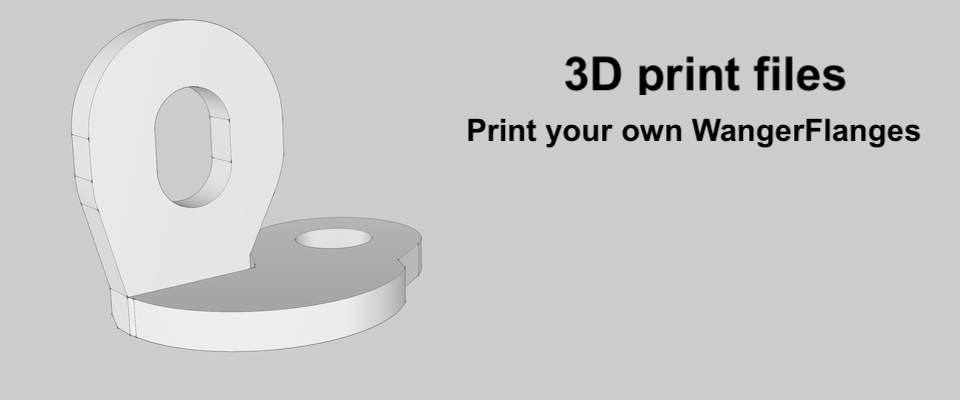 Print your own WangerFlanges! Click here. to download a zip file that contains the sketchup (2017)model, a DXF file and a STL file. Print test and create to see whats possible with WangerFlanges! These files are for personal use only, all rights reserved.
---
6m Square Gazebo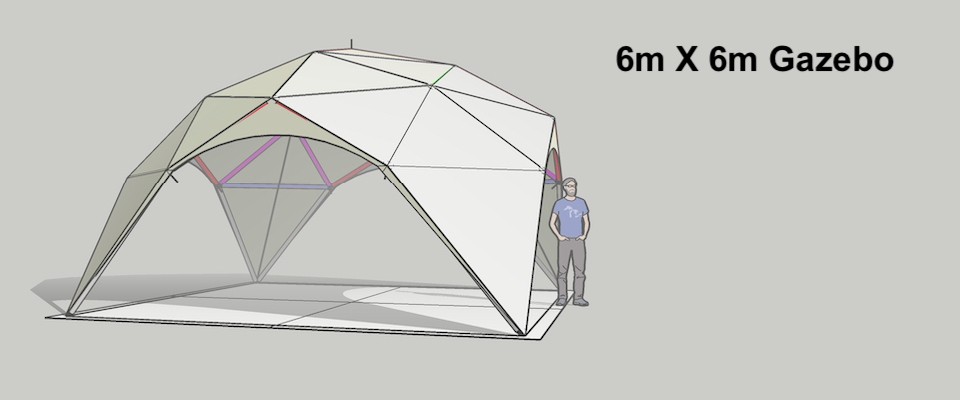 6m square Gazebo full plans Click here. to veiw/download the PDF file. This has been designed for the new larger WangerFlanges that fit an M8 bolt but you should be able to use the standard ones if you scale down by around 30%, You'll need around 250 WangerFlanges to complete this structure.
---
2v Geodesic dome plans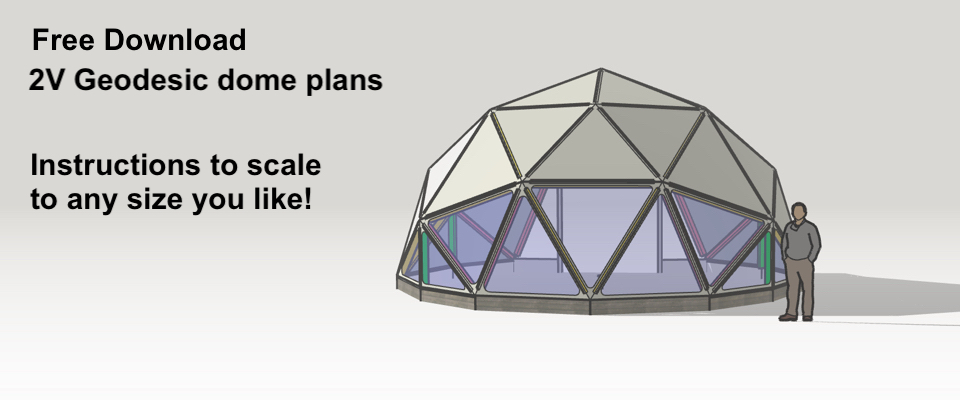 Simple 2v geodesic dome, with canvas cover. Instructions for rescaling included and only three different strut lengths.
---